Inspiration
This page is for people and cars that have inspired us.


---

Here is a 1932-34 Ford Roadster pickup which belonged to the So Cal Plating Company.
It was built by several people include George DuVall and Frank Kurtis.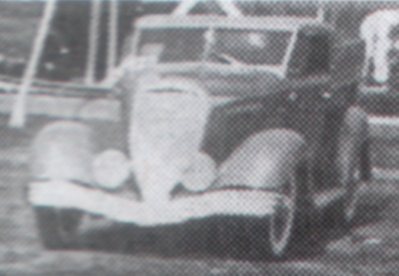 Note how the headlights started out low in the first pic which was snapped in 34.
The next two pictures were in 36 and the headlights had been moved up.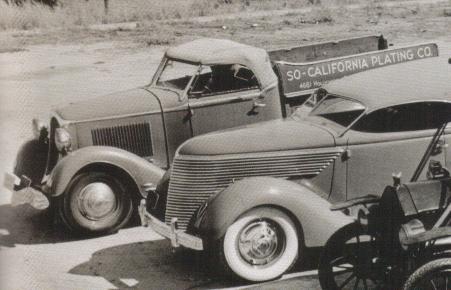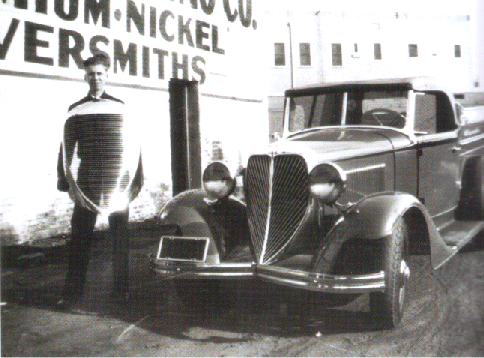 ---

Stock 1933 Ford Roadster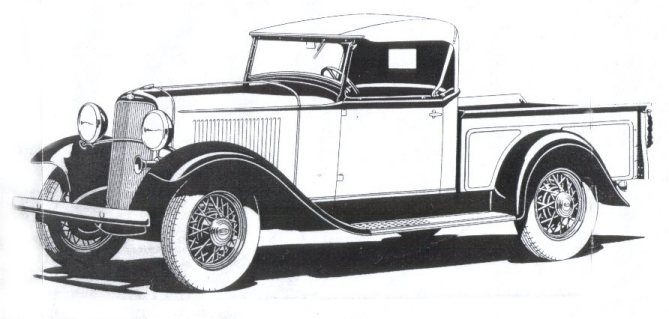 ---

1934 Hudson Terraplane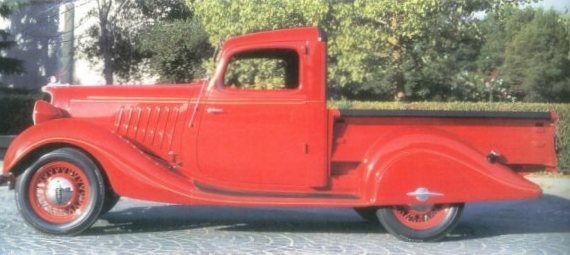 ---

We think these guys need to loosen up a little, but we like their style. I bet no one dared tailgate them in that rig!
Seriously though, we wanted to point out the cowl on this puppy is that of a 34 Ford. Just like the one we have on our parts page.