Gruss Air Shocks
Sources of information about these little beauties is are few and far between.
Also difficult to to find are the shocks themselves.
Please let us know if you have any information about these items, or pictures of them in use you would like to share.

We really want to work a pair of these into one of our cars.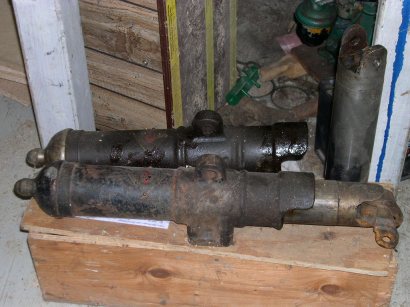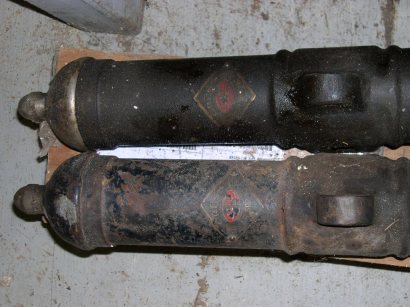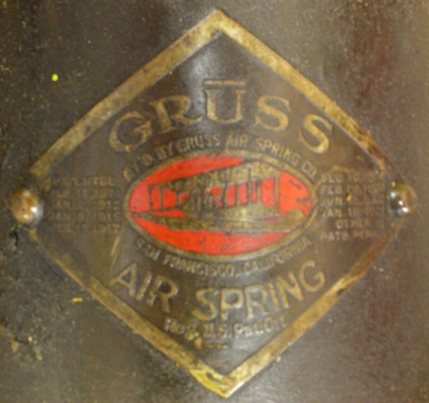 This is a crude mockup of what the air shocks might look like next to our hood sides,
'32 Ford cowl, and '34 Diamond T Grill.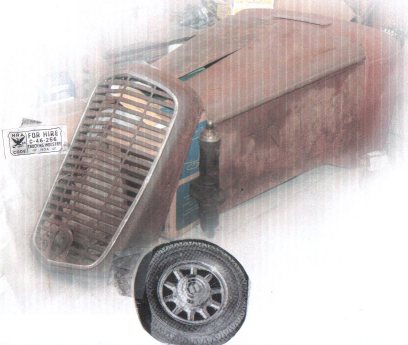 Below are some pictures we have found of cars sporting these air shocks.


---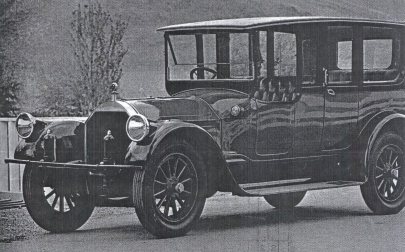 ---

This '27 Studebaker popped up up on Ebay a while back, but the seller wouldn't separate the shocks from the car.
He offered local pickup only and no one bid. We weren't able to talk him out of the shocks.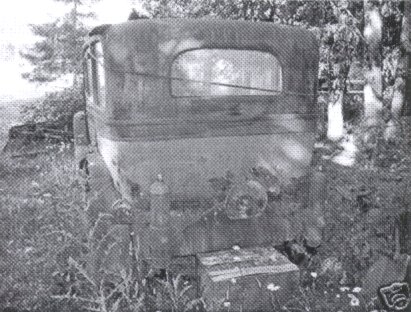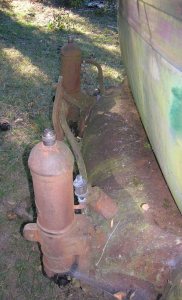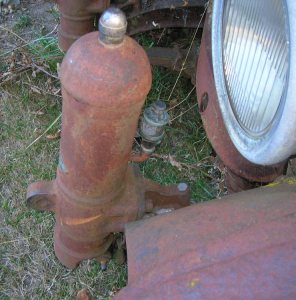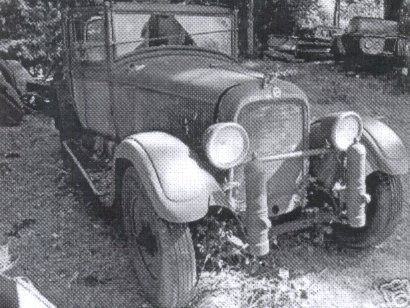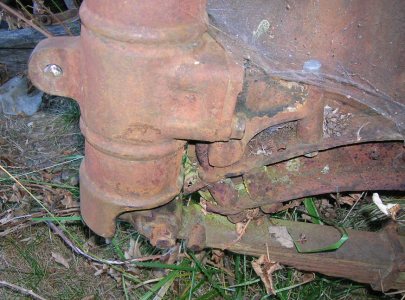 ---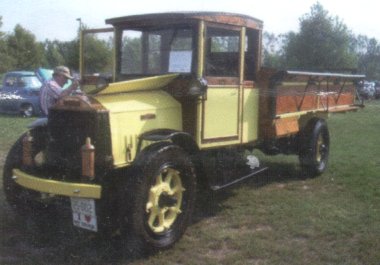 ---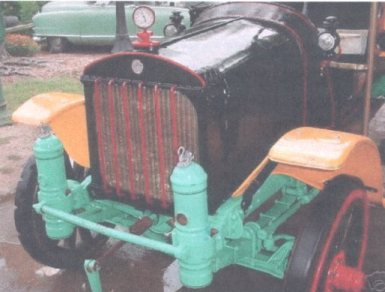 ---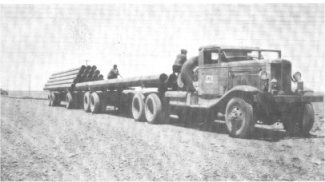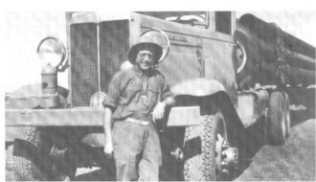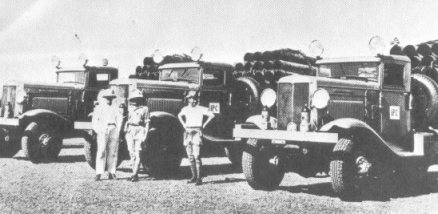 These are a little grainy, but it you look closely you can see the Gruss shocks on the front of the trucks.
I believe these pics were taken in the mid 30's of trucks on the Iraqi oil pipeline.

---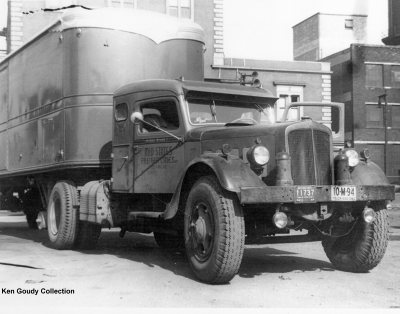 1935 Federal with Gruss Air Shocks

---


Gruss Air Shock Reading Material: